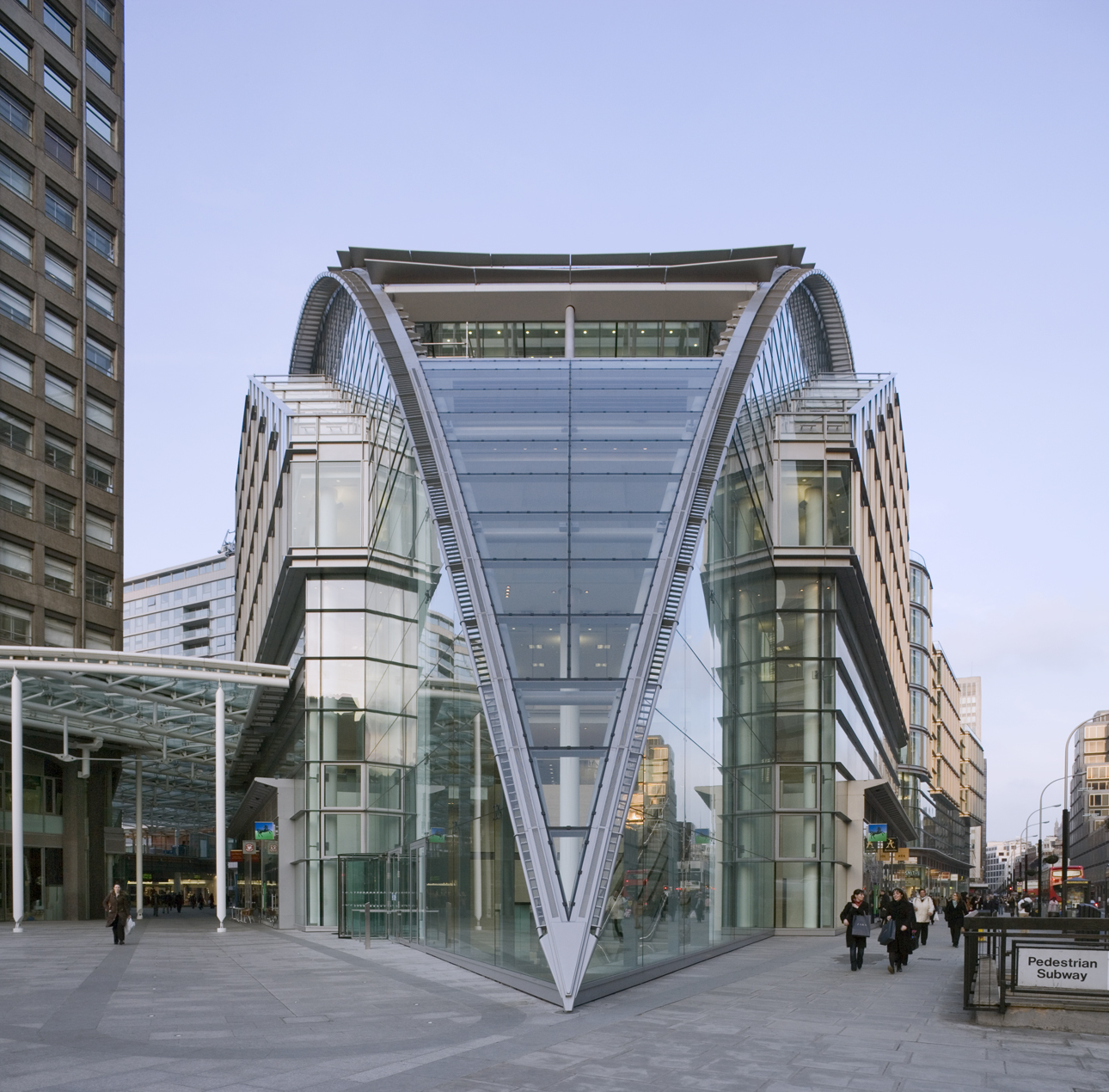 Faced with the imminent expiry of its office lease in 33 Grosvenor Place, Belgravia, Hartree Partners (UK) Limited turned to tenant representation specialists McCalmont-Woods Real Estate LLP for help in finding a new London office space.
Working to a tight timetable and with Victoria offices in scarce supply, McCalmont-Woods successfully identified and negotiated a new lease on 11,300 sq ft Grade A space at Cardinal Place, 100 Victoria Street, SW1 with landlord, Land Securities.
Formerly occupied by Microsoft, the 2nd floor offices needed refurbishment and in recognition of the tight timescales involved, it was agreed that office design & build specialists' Peldon Rose would undertake both the landlord's Cat A works and Hartee's own Cat B fitting-out works in order to accelerate Hartree's move-in date.
Land Securities' 660,000 sq ft Cardinal Place is undoubtedly one of the most recognisable sights in Victoria, the dramatic sweep of its glass facade narrowing to a single point at the corner of Bressenden Place and Victoria Street. A new entrance to the underground and north ticket hall (providing improved access between the National Rail and Tube platforms) is due to open shortly immediately opposite the entrance to Cardinal Place.
Jon O'Neill, Hartee's Managing Director said "Nick did a great job of finding a new London office space for Hartree. We appointed him after a previous property deal fell through at a late stage, leaving us with a relatively tight timeline to find new office space. Nick worked hard and found us a great space before it got advertised on the open market. He is a good communicator and we felt very well informed throughout the whole process; we would not hesitate to use him again".
Hartree Partners, LP is a global merchant commodities firm specializing in energy and its associated industries. Founded originally as Hess Energy Trading Company LLC (HETCO) in 1997, Hartree has a global reach spanning 10 offices and approximately 85 traders and originators. The company's rigorous research, analytical approach, and entrepreneurial culture have contributed to its strong track record and growth over that time.