Global financial services provider Apex Group Ltd, advised by McCalmont-Woods Real Estate, has assigned its lease on 8,100 sq ft surplus offices at 1 Minster Court, EC3 in the City of London to leading UK insurer Direct Line Group.
The successful lease disposal for the full 5-year term remaining generated significant cost savings of circa £3.25m (US $4m) for Apex despite the deal being delayed three months due to COVID-19.
The landmark City building featured as the headquarters of Cruella DeVil's fashion house 'House of DeVil' in Disney's 101 Dalmations (1996) although surprisingly, the movie didn't feature in film buff Barry Norman's 100 Greatest Films of All Time!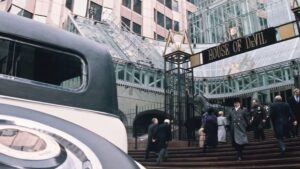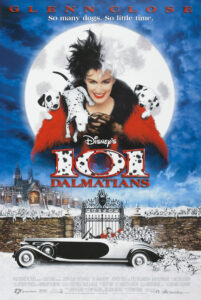 Apex Group Ltd., established in Bermuda in 2003, is a global financial services provider. With 45 offices worldwide and 4,000 employees, Apex delivers an extensive range of services to asset managers, capital markets, private clients and family offices.